Nothing is impossible for us.
When someone mentions the word data, do your palms get sweaty and does your heart start to race? The prospect of collecting and analyzing data may feel nearly impossible due to your lack of tools, resources and training.
Our hearts start to race when we hear about data, too. (But in a good way!) At Knowledge Advisory Group, which serves the entire United States, we were the kids who loved asking why, solving puzzles and learning new things. As adults, we're still inquisitive and love the process of discovery, but we're now putting these qualities to use helping nonprofits, government agencies and small businesses like yours prove their impact and improve their outcomes.
At Knowledge Advisory Group, we turn what feels impossible into powerful insight for your nonprofit, government agency or small business.

Evaluator Is InSM
This brand-new program is designed to give you one-on-one access to our experts on a daily basis. Our team will answer your questions on program evaluation and measurement for an affordable monthly rate.
Let's get started! Contact Knowledge Advisory Group today.

Evaluation QuickStart
The Evaluation QuickStart Program will provide your organization with a cost-effective evaluation strategy in three simple steps:
A Brief Suitability Assessment
An In-Depth Strategic Concepting Session
Comprehensive Follow Through
Contact us today to learn more about how we can help you achieve your outcome evaluation goals.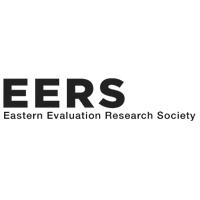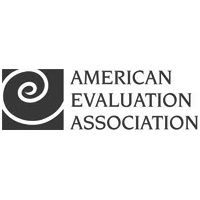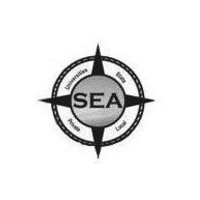 Receive our monthly newsletter