Data geeks with people skills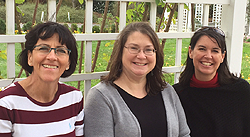 Through vast professional experience in a variety of sectors, Trina Willard recognized the dire need for meaningful data collection and evaluation in the nonprofit community. To fill this void, in 2010, she founded Knowledge Advisory Group to help nonprofits, government agencies and small businesses maximize their resources and optimize their services.

At Knowledge Advisory Group, a Virginia-certified, woman-owned small business, we've been called "data geeks with people skills." That's because we're good at rolling up our sleeves and digging elbow-deep into data, but we're just as good at relating to our clients and making data accessible for them. With more than 50 years of collective experience as program and system evaluators, project managers and management consultants, our team has learned to make the seemingly "impossible" data process practical and possible for organizations and businesses like yours.
Knowledge Advisory Group is driven by five core values  –  Relentless Solution Seeking, Uplifting Communities, Driven to Find Meaning, Promoting Clarity, and Mutual Respect.
Our team is naturally inquisitive. Data is in our DNA.
Made up of program evaluators, project managers, management consultants and passionate go-getters, the team at Knowledge Advisory Group asks "why" a lot and believes anything is possible with the right information. With more than 50 years of collective data experience, we help you analyze your processes and reflect on your goals, and in so doing, find important opportunities for change and growth within your nonprofit, government agency or small business.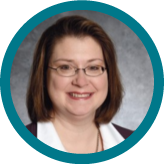 Trina B. Willard, Owner & Principal
Trina Willard has been providing program evaluation and measurement services to nonprofits and government agencies for more than two decades. Through this work, she has found that many local organizations simply don't have the capacity or tools to capture the data that could optimize their operations and outcomes. That gap motivated her to launch Knowledge Advisory Group in 2010.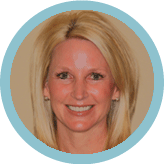 Sandra Wright, Ph.D., Consultant & Project Manager
For more than 15 years, Sandra Wright has worked as a research analyst on projects ranging from analyzing data about judicial sentencing practices to measuring consumer preferences for retail stores. Her chief objective is always to uncover precisely the right information needed by an organization to make strategic decisions that will improve their efficiency and effectiveness.